This is a New Connection's full resin kit in 1/35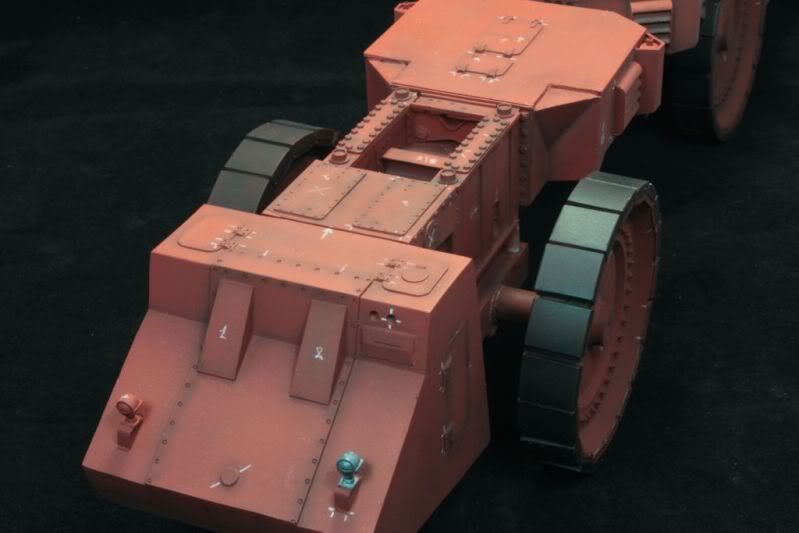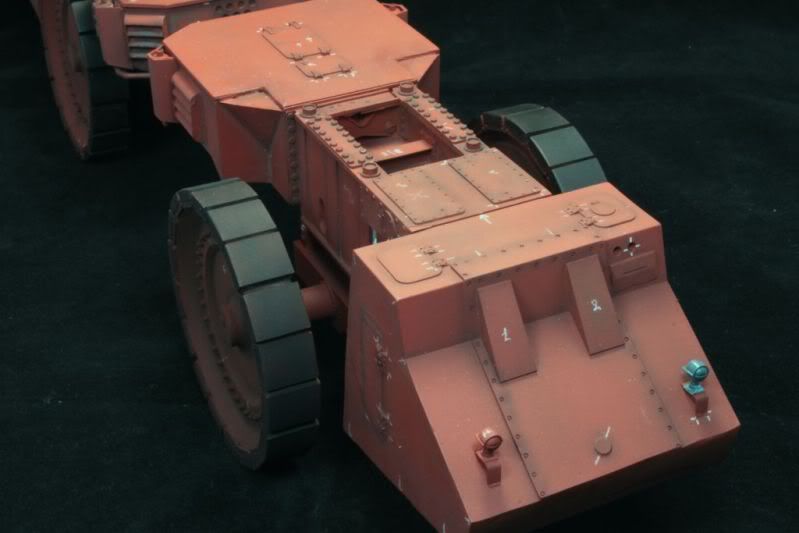 In 1944,
Krupp
built a prototype of this
s
uper heavy mineclearing vehicle.
The 130t vehicle was articulated in the centre, and was suspended on 2.7m diameter steel wheel
s
.
These were set on different track widths at front and rear, so as to
s
weep a wider path.
Each
s
ection of the
Raumer
S wa
s
powered by a Maybach HL90 motor.
It was captured at end of the war by the U.
S
Army.
New Connection's kit is very nice casted; But due the size and material some modeler's experience will be neccessary. The construction's stages guide is very complicated and in some points you can't understand what goes where; A difficult and already OOP kit but a "must" for a Germans' armor collector.